Architecture as an art Die Es
Die Es is an architectural masterpiece and home, nothing has changes since 1965 when "The Heart" was build by Gwendoline and Gabriel Fagan. Look inside the home of two love birds.
Date
Tuesday, December 6, 2016
Location
Cape Town - Camps Bay - Bree Street - South Africa
Die Es
In 1964, Gwen and Gabriel Fagan started building Die Es, with their kids as assistants.
They raised their kids here and been living in the house ever since.
The 92 year old couple are still active, working from their architectural studio
in Bree street, Cape Town - 8am till 6pm every day.
Only at 1pm they break for a lunch at The Marina with friends and business associates
- if not by themselves. 
The studio at 156 Bree is also featured in this series.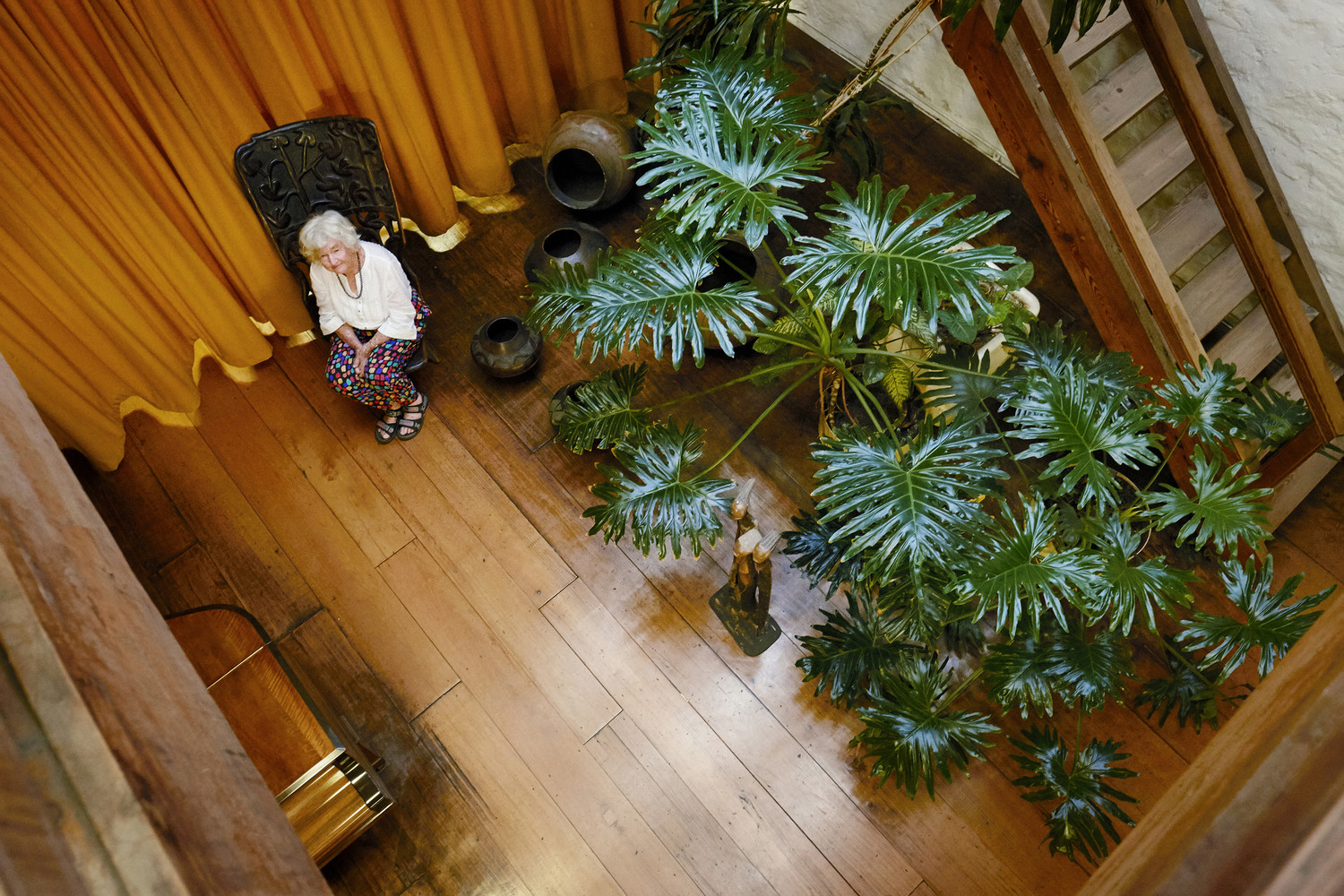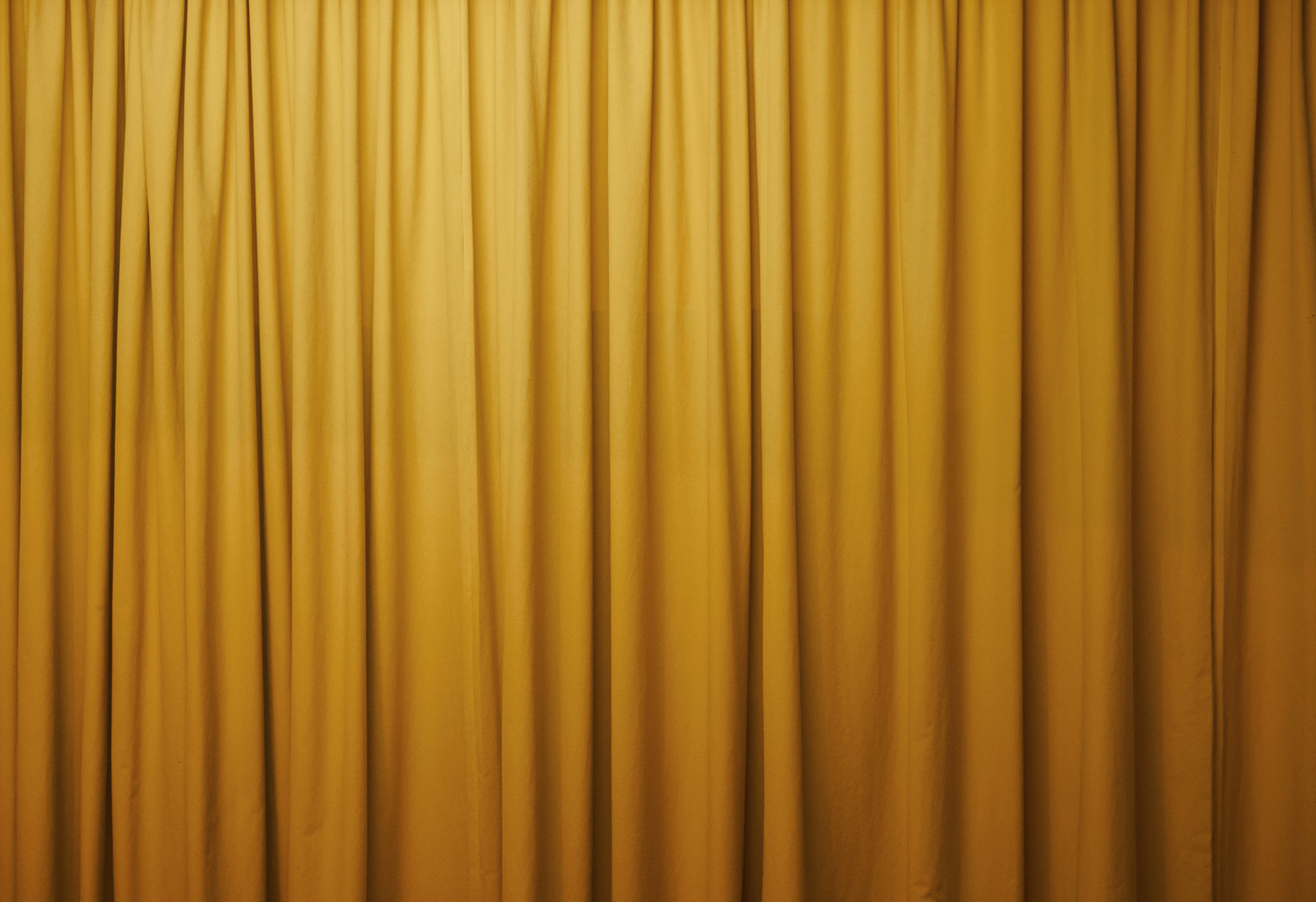 Depending on where you stand, the Fagan's self-built home 'Die Es' has a mountain or seaside backdrop.
'Die Es'—meaning 'the hearth—is situated on the Atlantic Seaboard in Camps Bay,
but it feels more like it's on a little farm with its own private nature reserve.
The house itself and most things in it are handmade by couple Gawie and Gwen,
their son and three daughters. Today it's just the two of them living here.
It's a magical place with magical people who have lived long and full lives.
Sitting around a table with Gwen and Gawie drinking a hot cup of Rooibos tea,
we listen to a collection of stories experienced over almost a century.
They speak about a career spanning almost 70 years, hard work and successes,
and 65 years of marriage and family life.

As one of South Africa's most celebrated architects, Gawie's ideas concerning connecting
architecture with the natural landscape were revolutionary.
Over the years, Gwen played an instrumental role as a historical researcher and
landscape planner in Gawie's practice.
Together they share a love of designing new buildings just as much as restoring old ones.