Kleinood Winemaking in South Africa
The de Villiers family has left deep footprints in the history of the South African wine industry through the centuries, and Kleinood and the Tamboerskloof wines are no exception.
Date
Thursday, February 2, 2017
Paradyskloof near Stellenbosch.
Before moving to the Boland, Gerard, Libby and their two children, Spicer and Katharien, lived in the Cape Town suburb Tamboerskloof for 25 years. Hence, they decided to call their wine Tamboerskloof. The name Tamboerskloof means the valley (kloof) of the drums (tamboer). Tamboerskloof is once again an integral part of the de Villiers family history as well as that of Cape Town and the Boland.
Gerard, an Engineer by profession, who has devoted his substantial skills and energies to designing cellars for some of the biggest names in the Cape wine industry designed and built the Winery. Libby, responsible for the architectural design, created timeless buildings with strong traditional Cape influences and materials. Gerard used his experience to design a state of the art winery without losing contact with traditional winemaking methods.
Everything is simply and holistically designed and dedicated to explore, develop and use the full potential of the farm and their personal skills in order to produce the best wine Kleinood is capable of.As the name so aptly reflects, this is very much a personal and highly individual project where no viticultural or oenological effort is spared to produce wines of excellence. However, primarily Kleinood is a home where, once again, a de Villiers family has come home to roost.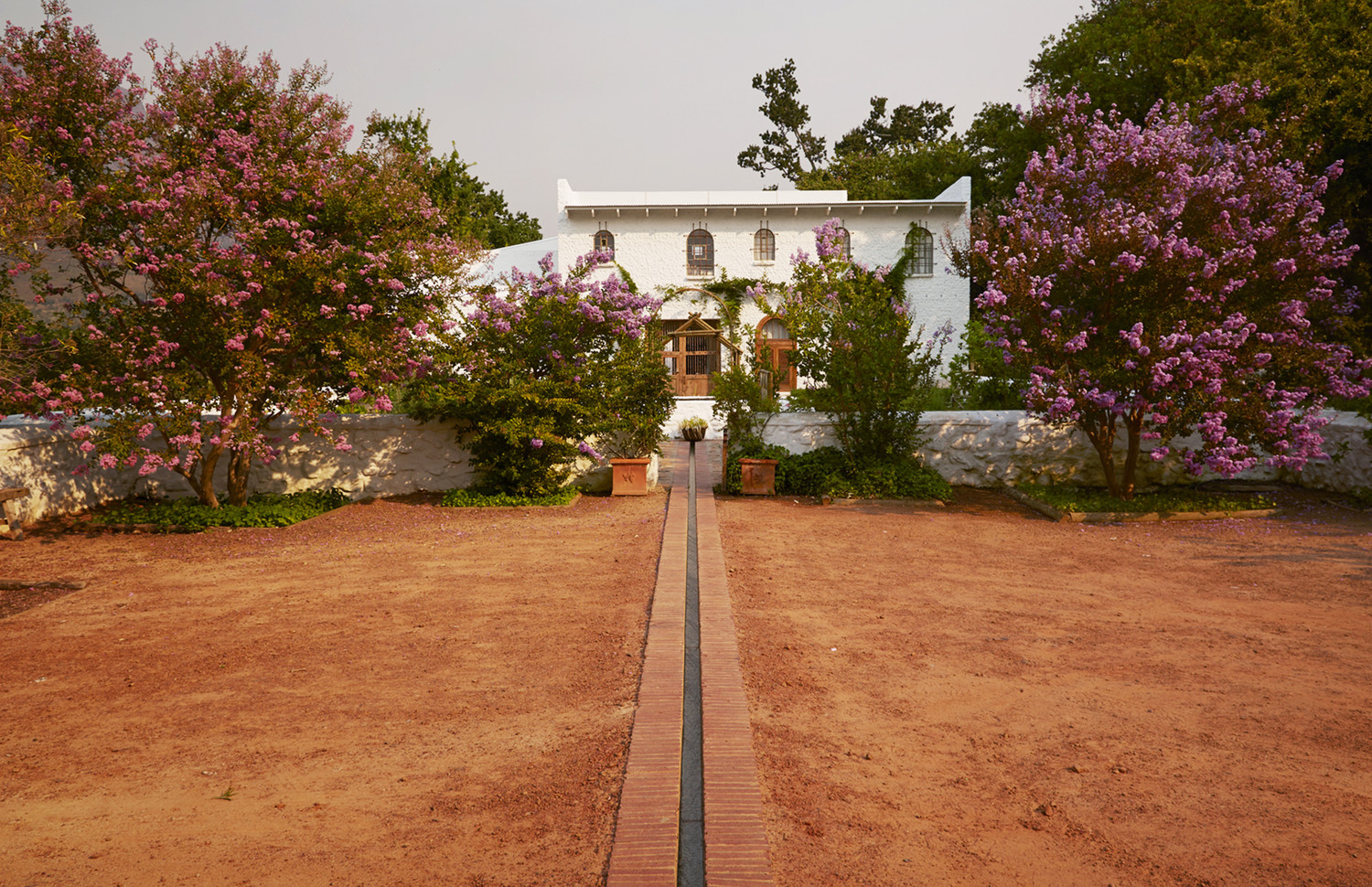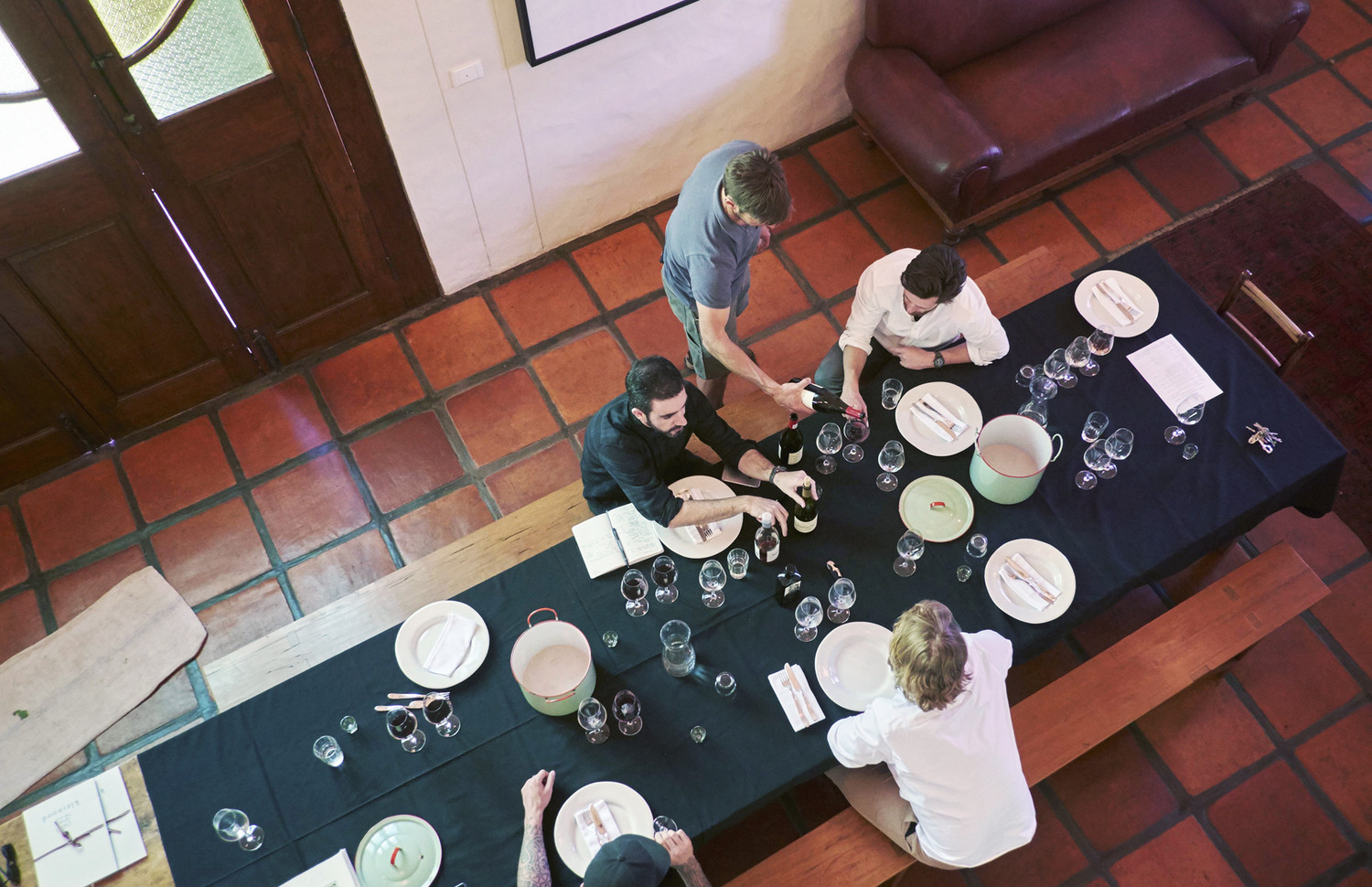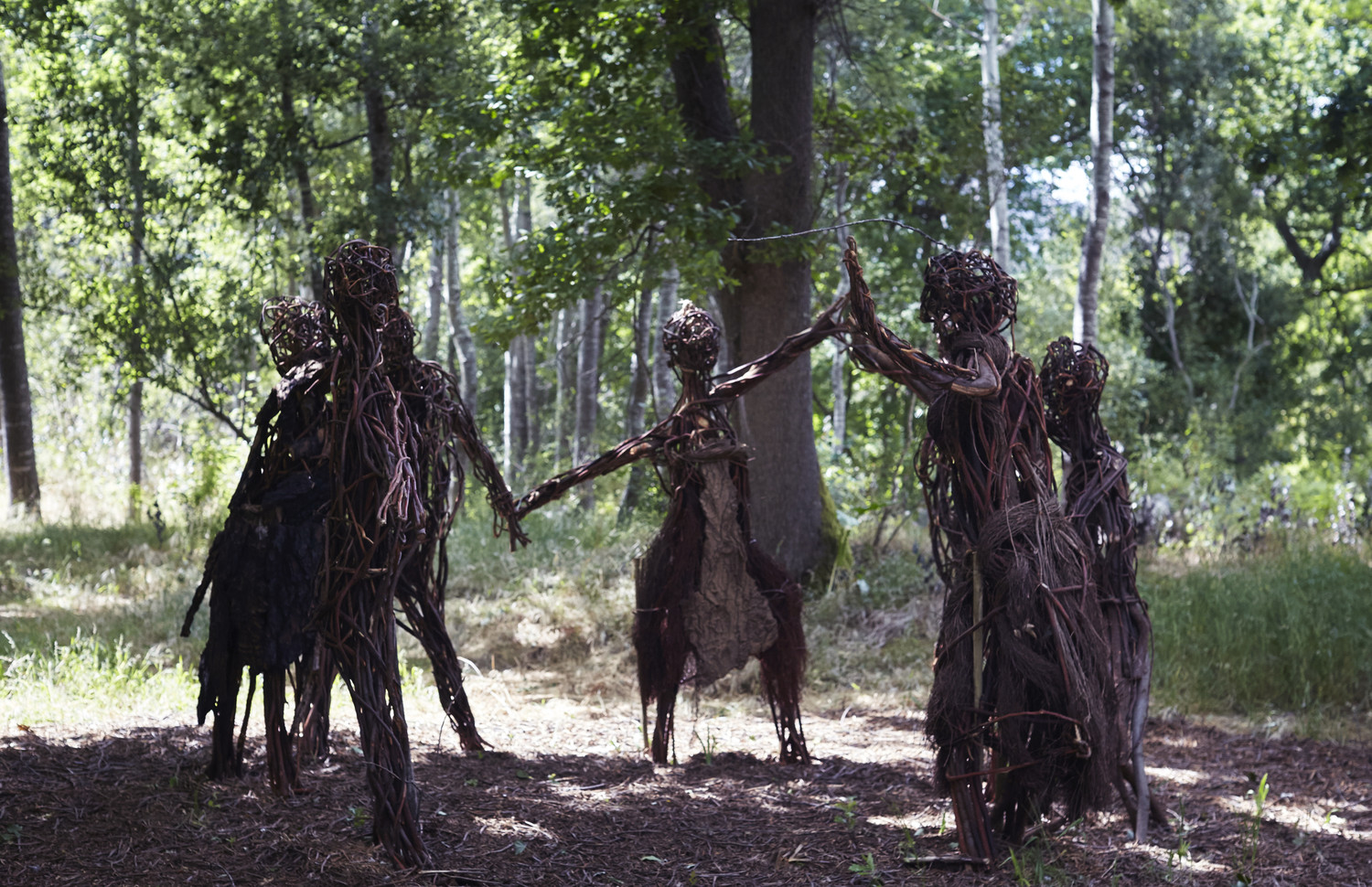 Gunter Schultz | Wine Maker
Winemaker Gunter Schultz, competently leads the team and inspires everybody to share his long-term vision for the farm through his commitment and physical involvement in the daily activities. He communicates his passion for the wine, the olive oil and the farm as a whole to every member of the personnel through his technical expertise as well as his hands-on attitude in the vineyards, the orchards and the winery.